OPEN ARTICULATIONS (RISD MFA THESIS)

Open Articulations invites an exchange between human and environmental worlds through cycles of improvisation, reflection, and rebirth. It is a study of how exchanges emerge, what forms they can take, how they are mediated, and how we can sustain them with each other and with our surroundings. Embodied within this book are the traces and tonal accents of these exchanges. Breathless acts. Careful watchings. Open and conjoined articulations. Here is my side of it. What is yours?


Date: 2021
Class: Graduate Thesis II (RISD)
Primary Advisor: Paul Soulellis
Secondary Advisor: Aki Nurosi
External Critic: Keira Alexandra
GPD: Bethany Johns

Printed and Bound at HF Group
Format: Book (Hardcover)
Pages: 196
Size: 8.46″ by 11.6″

Participatory Design, Photography, Editorial Design
︎︎︎Digital Version (PDF)
SCULPTURAL AUDIO

Visualizing music through photography and paper folding. The images shown here were created using a wet paper folding technique. The paper was set overnight to dry in abstract forms, and then arranged and photographed.
The song depicted is my own, called "It's a Secret." The foundation of the song revolves around a kalimba pattern that I played, manipulated, and layered with washed out, rising synth passages. The smooth, sloping forms of the paper draw attention to the music's high dynamic range. The translucent parts of the image are evocative of the tracks lush, layered percussion.

The song depicted is my own, called "It's a Secret." The foundation of the song revolves around a kalimba pattern that I played, manipulated, and layered with washed out, rising synth passages. The smooth, sloping forms of the paper draw attention to the music's high dynamic range. The translucent parts of the image are evocative of the tracks lush, layered percussion.

Date: 2019
Client: Self
Class: Graduate Form II
Instructor: Tom Wedell

Photography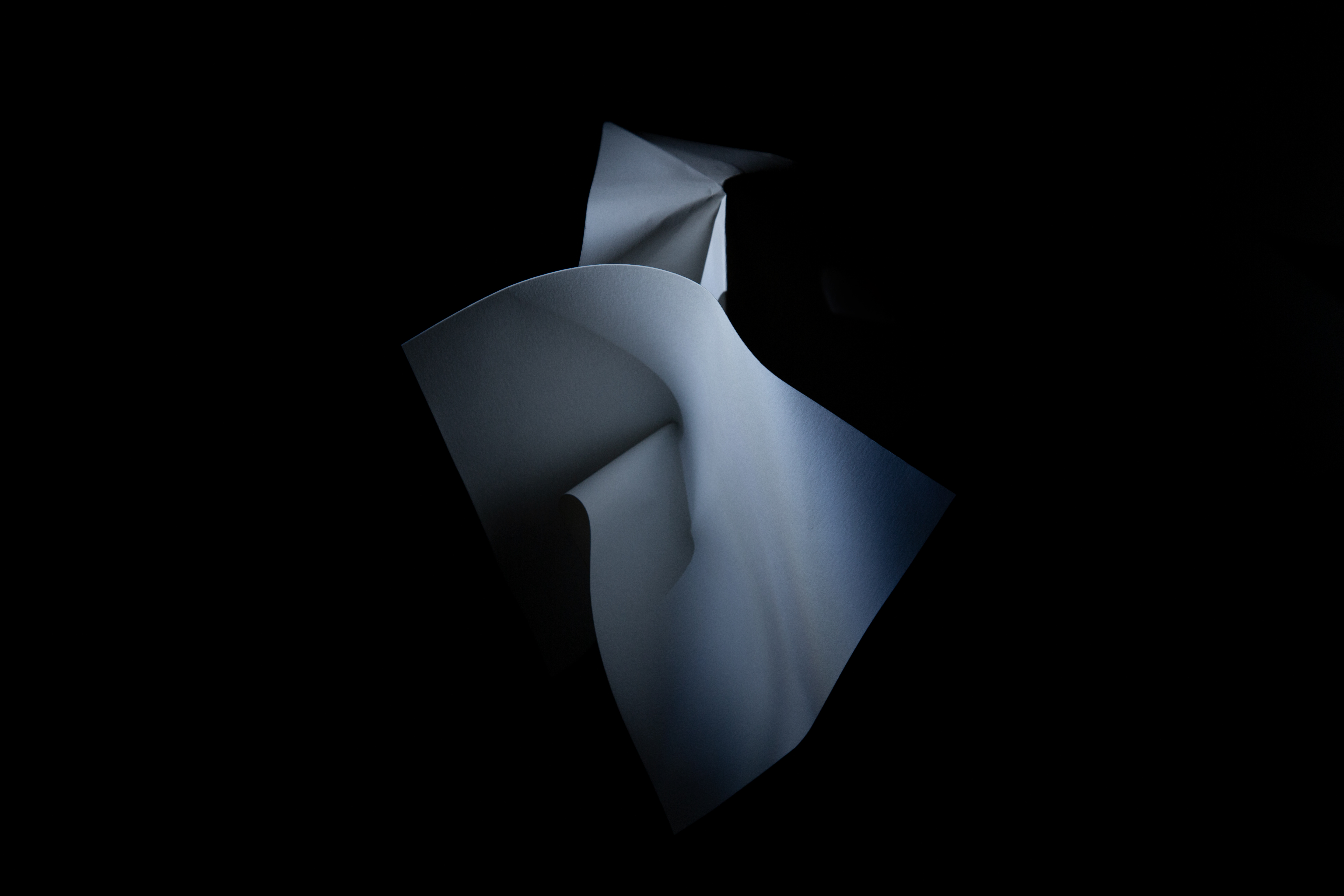 LISSITZKY POSTER

Arranged and printed on a large sail-like canvas, this poster features a collection of notable works from the annual Kieler Woche sailing event held in Kiel, Germany. The selected artists pay homage to El Lissitzky's distinct constructivist approach with the use of simple geometric shapes, and angular, asymmetric compositions.
The angle of the left side of the poster identifies the work of Kieler Woche designers and the angle of the right side refers to Lissitzky's images.

Date: 2019
Client: Self
Class: Graduate Typography III (RISD)
Instructor: Doug Scott, MFA
Poster, print
ASSORTED ALBUM ARTWORK

A collection of record sleeves created over the years.

Client: Self, Dayspired
Date: 2010–2020


Album artwork, Print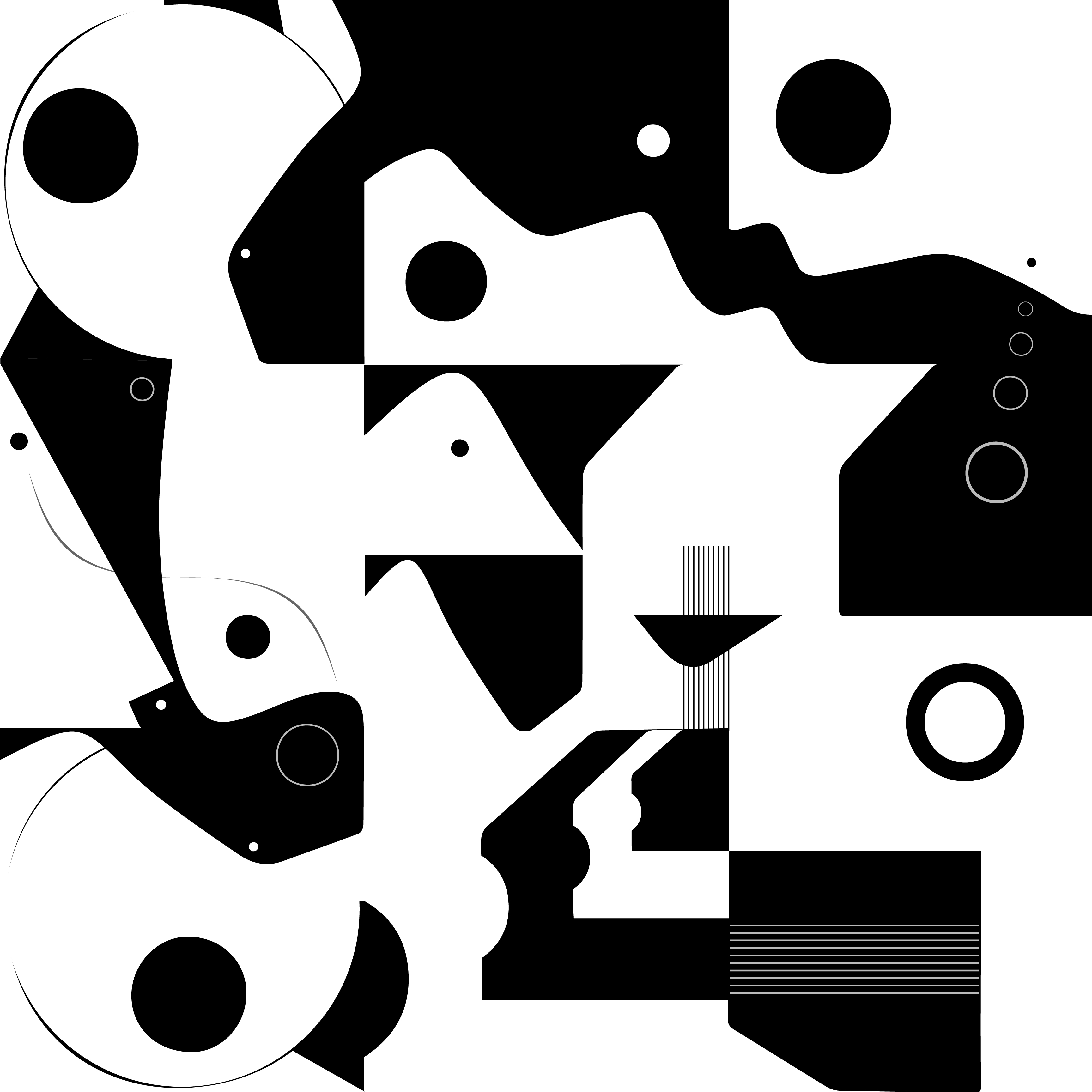 SOUND MAPPING AND EMOTIONAL RESONANCE

How do we connect to a landscape through sound? How can sound be a creative medium for long-distance human connection? I asked 10 friends from around the world (e.g. Los Angeles, Brooklyn, London, Vancouver, Cologne, Raja Ampat Islands, and Copenhagen) to take part in a collaborative sound mapping activity by recording distinct sounds from places they found inspirational, and to supply an additional personal reflection (through voice).
From these personal contributions, I then made a video to tell the full sonic journey taken by the group, working specifically with the devices of sound collage and video, in order to reveal any unexpected relationships and juxtapositions between the responses.

Date: 2019
Client: Self
Class: Graduate Studio I (RISD)
Instructor: Paul Soulellis


Data Science, Experiential Design, Videography




UPCYCLED JACKET & INSTALLATION

Archetype is an interactive future retail concept which showcases unique repaired garments—created from old, damaged, or abandoned source material—and digitally augments them with granular data narratives to tell the story of the upcycled piece.
This project was two-fold and took place in a quick span of two weeks for a proof of concept. A billowy upcycled jacket was created from a 50-year-old spinnaker sail. Next, in the audio-visual component, visitors learn of the rich historical and cultural significance of the garment through archival sailing footage, overlaid audio recordings about upcycling practice, and personal maritime stories. The garment silhouette is superimposed back into the video image in real-time.

Date: 2019
Client: Self
Class: In/On/Between (RISD)
Instructor: Catherine Andreozzi, BFA

Experience design, Apparel design
KINESTHETIC
Who am I? As part of my Graduate Studio I class at Rhode Island School of Design (RISD), each student was asked to contributed a 16-page signature in response to this question, which began with a series of tasks as a way to set off the path of exploring, responding, and collecting in and around Providence, RI.
The spreads shown to the right depict my personal kinesthetic and psychological experiences as I explore the space around Providence and carry out ritualistic daily athletic movements—biking, ping pong, tennis, and soccer. The photography arrangement is inspired by that of a musical passage or score, the score of my kinesthetic seasons.
Date: 2019
Client: Self
Class: Graduate Studio I (RISD)
Instructor: Paul Soulellis, B.Arch
Editorial design, Photography, Print
UNIVERS TYPE SPECIMEN

A printed type specimen booklet made for the Univers type family, highlighting its unique history, many weights, formal aesthetic, and commerical use cases.

Date: 2018
Client: Self
Class: Graduate Typography I
Instructor: Aki Nurosi, MFA

Typography, Book, Print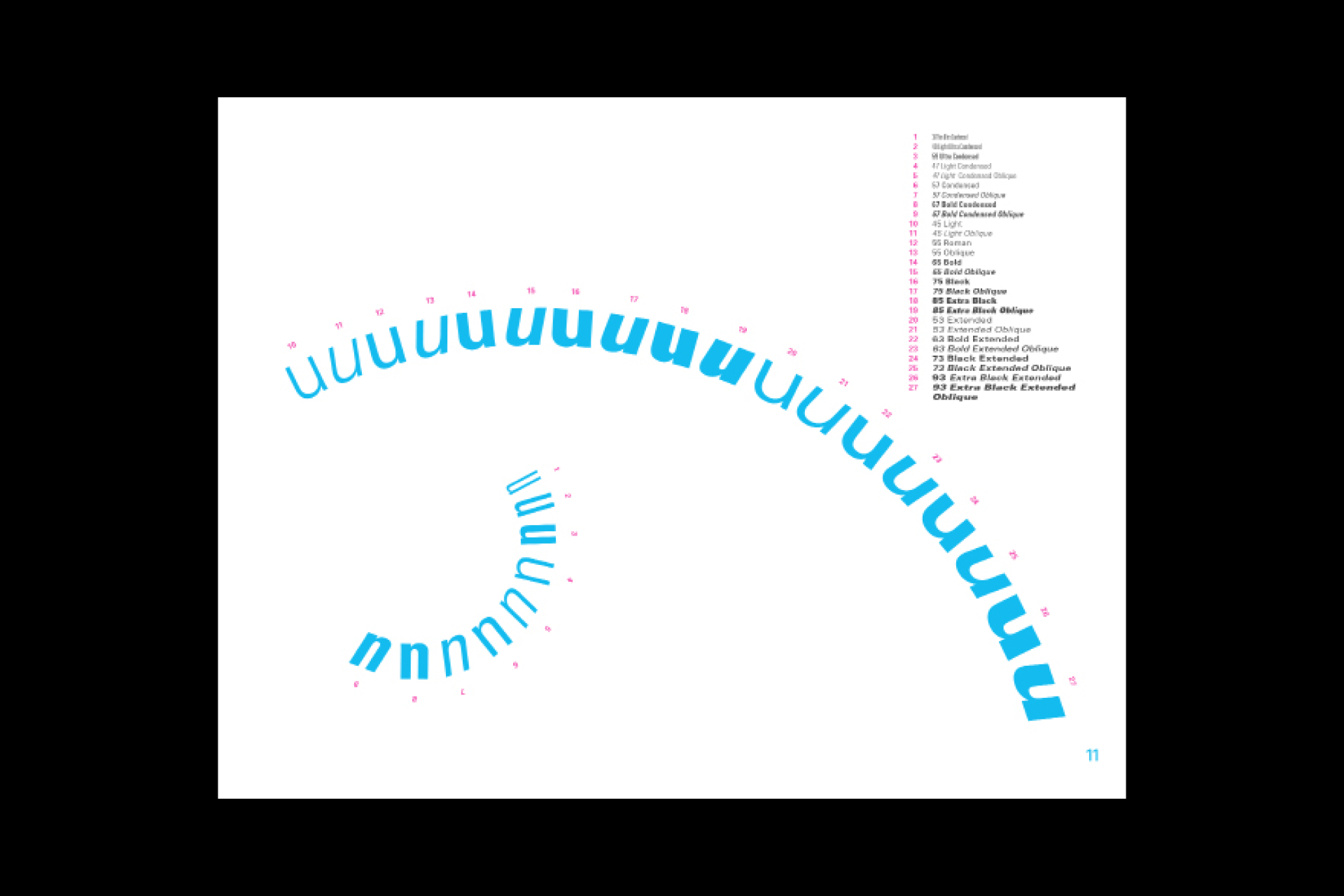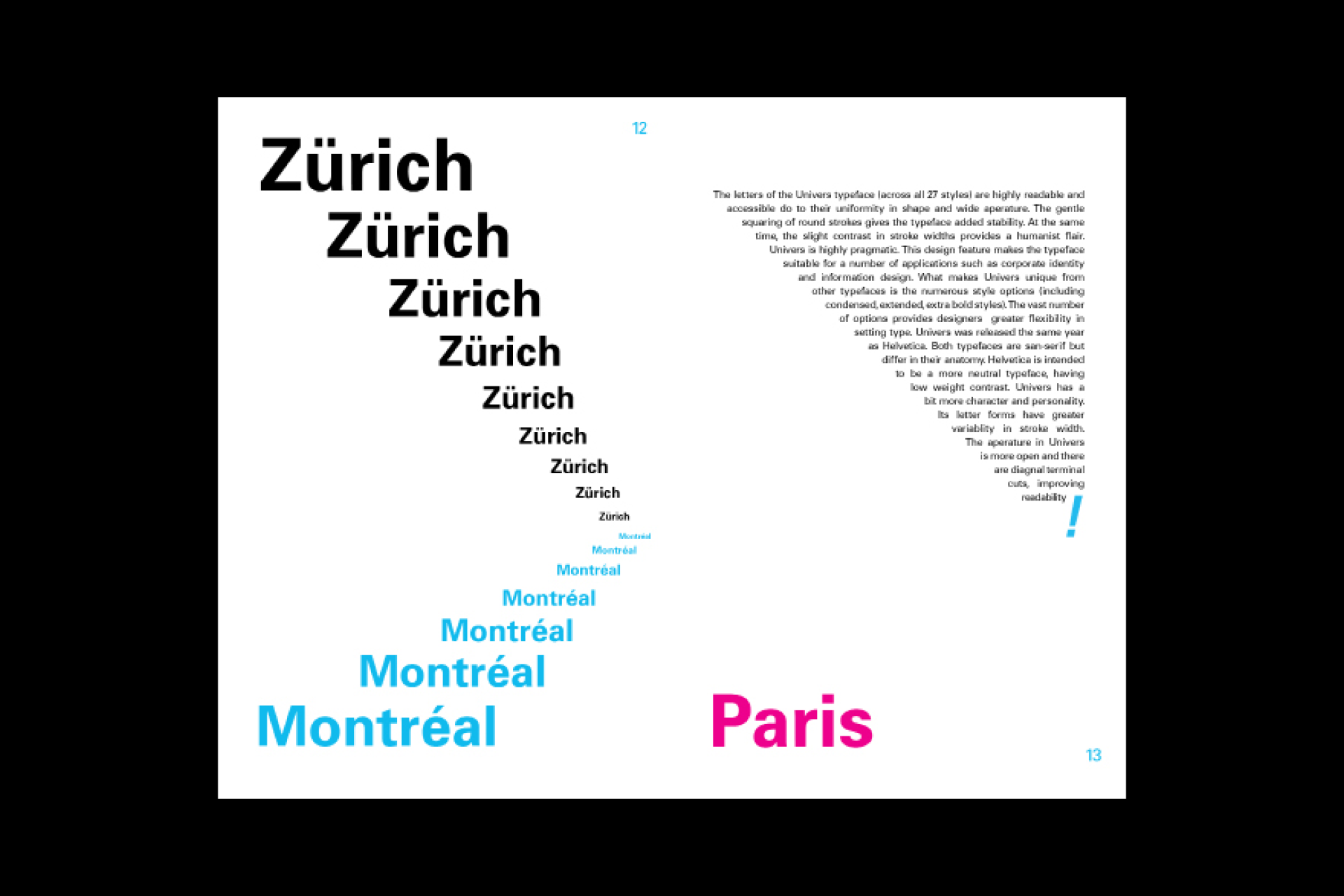 NATURE'S EGG

Nature's Egg is my short-film response to the class prompt: "How do you make the perfect hardboiled egg?"

Date: 2019
Client: Self
Class: Design Studio (RISD)
Instructor: Tom Wedell, MFA
Sound: Olafur Arnalds — unfold

Direction, Videography, Sound editing





VEGA ARCHIPELAGO
The Vega Archipelago, a cluster of Islands just south of the Artic Circle in Norway, is a protected World Heritage site that is known for its frugal and sustainable way of life based on animal and human relationships. For thousands of years, the inhabitants have relied on fishing and the harvesting of down from eider ducks for survival.
I created a comprehensive identity system for the World Heritage site, including a logo, logomark, informational book, website, New York Times advertisements, and site sign.
Date: 2019
Client: Self
Class: Graduate Type III (RISD)
Instructor:
Doug Scott,
MFA
Identity, Website, Print, Packaging
SERIES A

A study of gesture and human movement through stroboscopic photography.

Date: 2019
Client: Self
Class: Graduate Form II (RISD)
Instructor: Keetra Dixon, MFA

Photography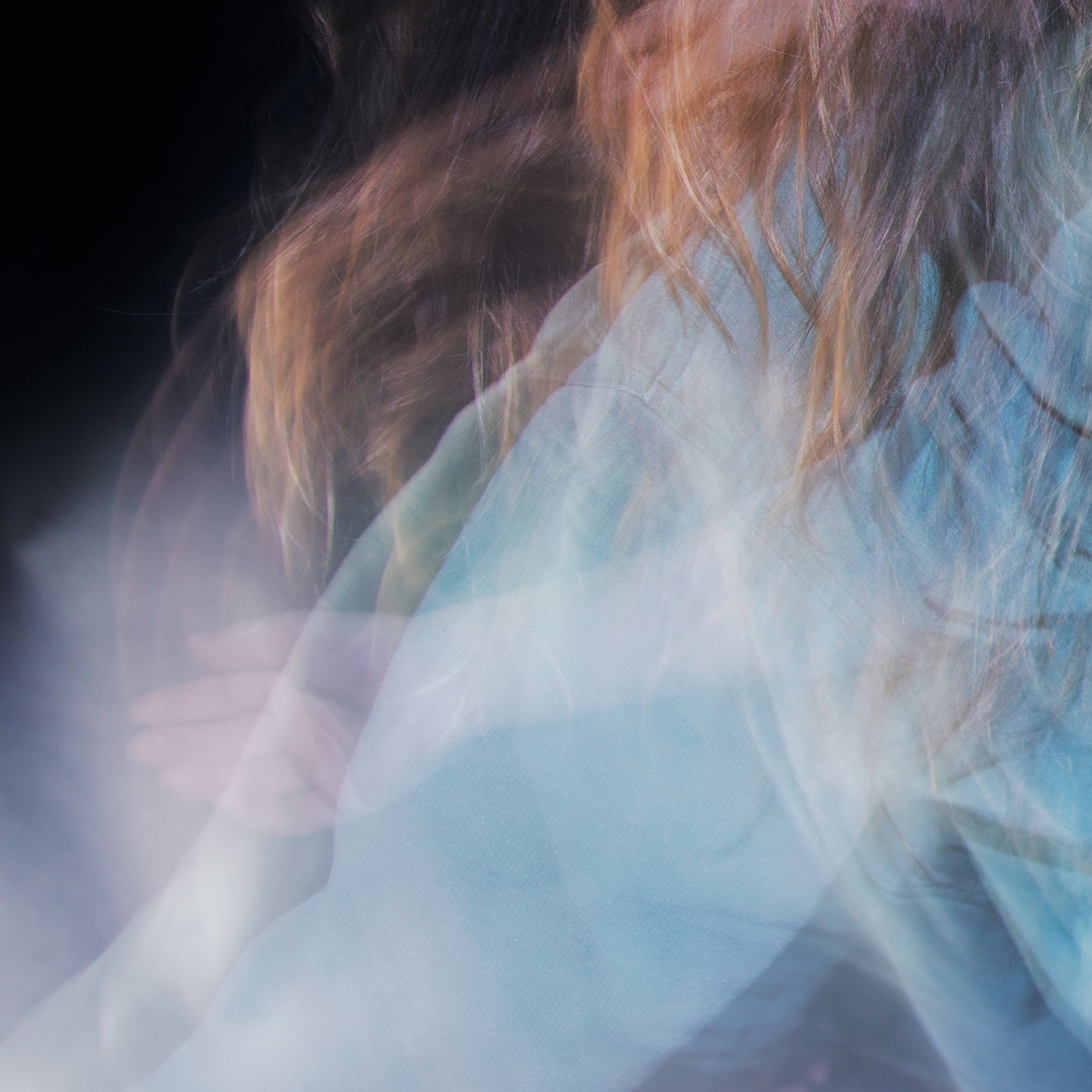 MAGNET

A short narrative film depicting how I move through space and how space moves around me. It invites the viewer to draw associations and juxtopositions between the synthetic and the natural materials encountered along the way.

Date: 2020
Client: Self
Class: Graduate Studio II (RISD)
Instructor: Lucy Hitchcock, MFA
Direction, videography


SUBMERSE
A daily form study composed of manipulated, stretched, scaled, and cropped images of nature and urban spaces obtained from my recent photography archives. The image is a ghostly recreation of walk around Providence, RI at night.
Date: 2019
Client: Self
Class: Graduate Form II (RISD)
Instructor:
Keetra Dixon, MFA
Direction, Film, Storytelling