KINESTHETIC
Who am I? As part of my Graduate Studio I class at Rhode Island School of Design (RISD), each student was asked to contributed a 16-page signature in response to this question, which began with a series of tasks as a way to set off the path of exploring, responding, and collecting in and around Providence, RI.
The spreads shown to the right depict my personal kinesthetic and psychological experiences as I explore the space around Providence and carry out ritualistic daily athletic movements—biking, ping pong, tennis, and soccer. The photography arrangement is inspired by that of a musical passage or score, the score of my kinesthetic seasons.
Date: 2019
Client: Self
Class: Graduate Studio I (RISD)
Instructor: Paul Soulellis
Editorial design, Photography, Print
LISSITZKY POSTER

Arranged and printed on a large sail-like canvas, this poster features a collection of notable works from the annual Kieler Woche sailing event held in Kiel, Germany. The selected artists pay homage to El Lissitzky's distinct constructivist approach with the use of simple geometric shapes, and angular, asymmetric compositions.
The angle of the left side of the poster identifies the work of Kieler Woche designers and the angle of the right side refers to Lissitzky's images.

Date: 2019
Client: Self
Class: Graduate Typography III (RISD)
Instructor: Doug Scott, MFA

Poster, print
SKETCHY
Sketchy is a web-based drawing application that allows users to sketch in virtual rooms and get ideas from viewing their peer's sketches in real-time. In my contribution as a graduate research for the Brown University HCI Group, I conceptualized and constructed novel artistic features from 2D stroke data to help in building a personalized recommendation model in support of designers in their creative process. This is an on-going project. Reviewed paper for CHI 2020 conference.
Date: 2020
Client: Brown University HCI Lab
Advisor:
Jeff Huang,
PhD & Shawn Wallace, MS
Data science, Human Computer Interaction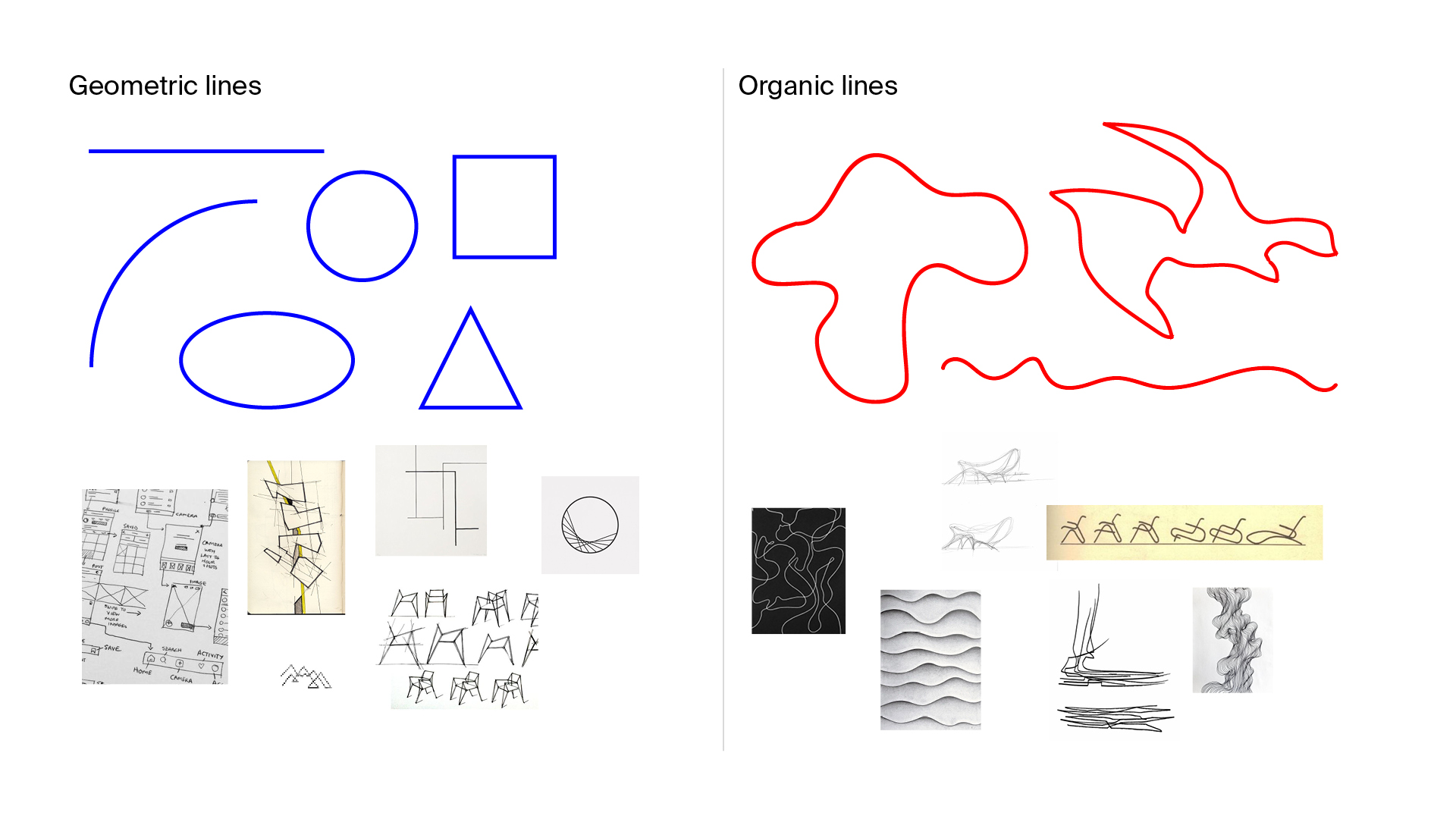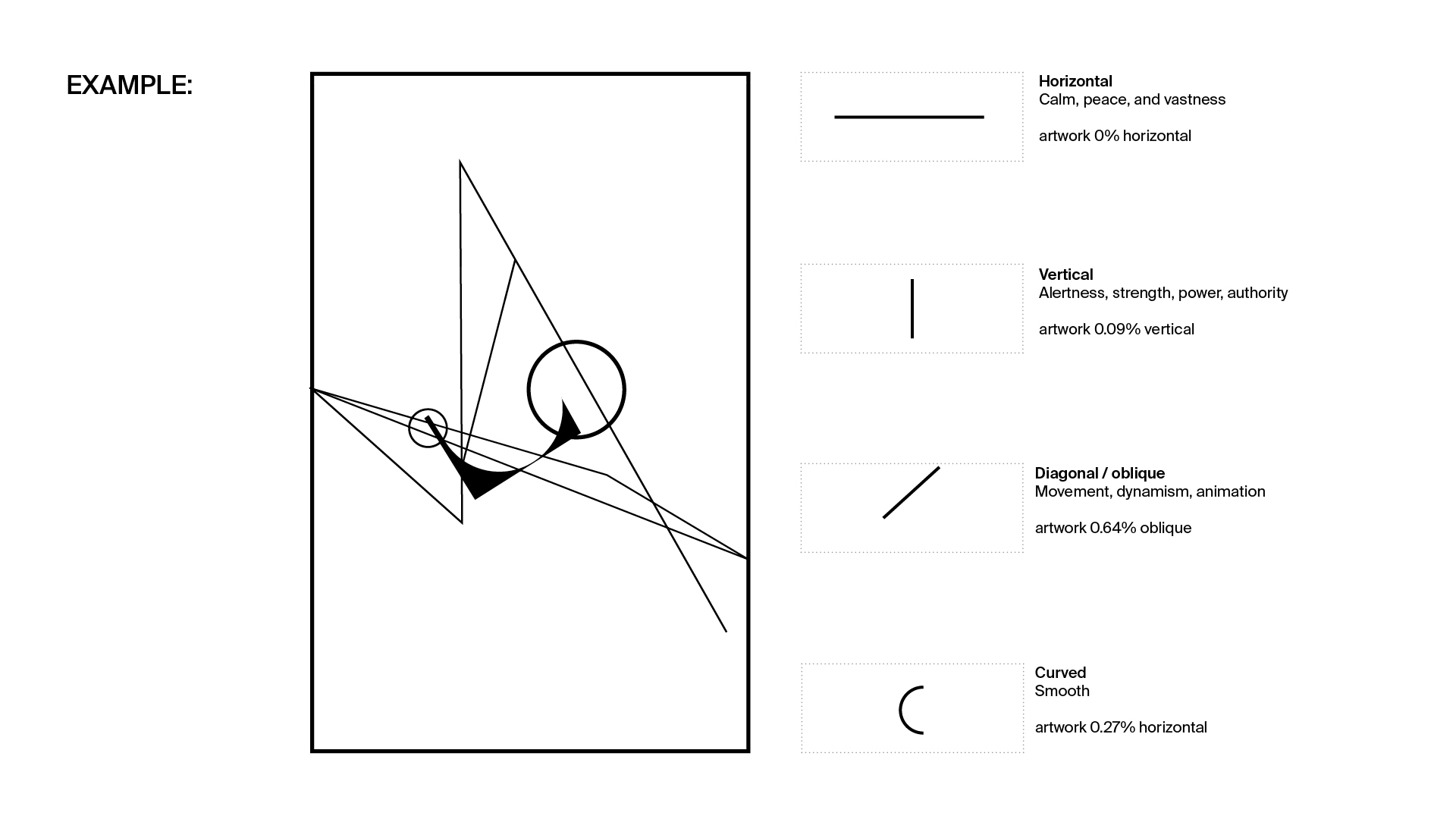 (︎︎︎Feature analysis)
(︎︎︎Summary)
FORCE AND POSITION MIDI CONTROLLER

For my senior capstone project in electrical engineering, I led a team of five other engineering students to design a highly customizable position and force sensing MIDI (Musical Instrument Digital Interface) controller prototype for a small synth repair company based in Southern Maine called New England Analog. MIDI is a technical standard for digitally representing and transmitting sounds — it is used as a touch surface to allow the user to control a wide range of sound parameters (e.g velocity, pitch, and panning) base upon the force of the applied touch.
Over the course of the year, my team developed and produced a working prototype satisfying the major requirement and needs of the customer. We presented the result in front of a panel of judges and industry leaders.

Date: 2014
Client: New England Analog
Class: Electrical Enginnering Senior Capstone
Collaborators: Cameron Connor, Jean Pierre, Aaron
DaPonte, Greg Ladd, Devin Honeycutt
Advisors: David Rancour, PhD and Howard Michel, PhD

Data science, data visualization
(︎︎︎Process documentation)
SEEDLINKED: DATA-DRIVEN SEED SHARING

How do we unflatten, juxtapose, and reveal the multiple stakeholder perspectives in the agri-food supply chain to offer a more authentic experience? How can personal stories be used to connect people in the supply chain? Through shared data-driven insight, the SeedLinked platform aims to bring connectivity to plant breeders, seed companies, farmers, gardeners, chefs, universities, and other testing organization in order to support the growth of local organic farming.
In this essay, I examine and discuss SeedLinked (as a networked system) in relation to class readings, academic literature, and current entrepreneurial initiatives in the food industry. A secondary goal is to propose clear recommendations to help improve the interface design and the way that the data is shared across multiple users.

Date: 2020
Client: SeedLinked
Class: Foodways & Sustainable Food Systems, RISD
Instructor: Jonathan Highfield, PhD

Data Science, Food
(︎︎︎Read report)